Worship In the Garden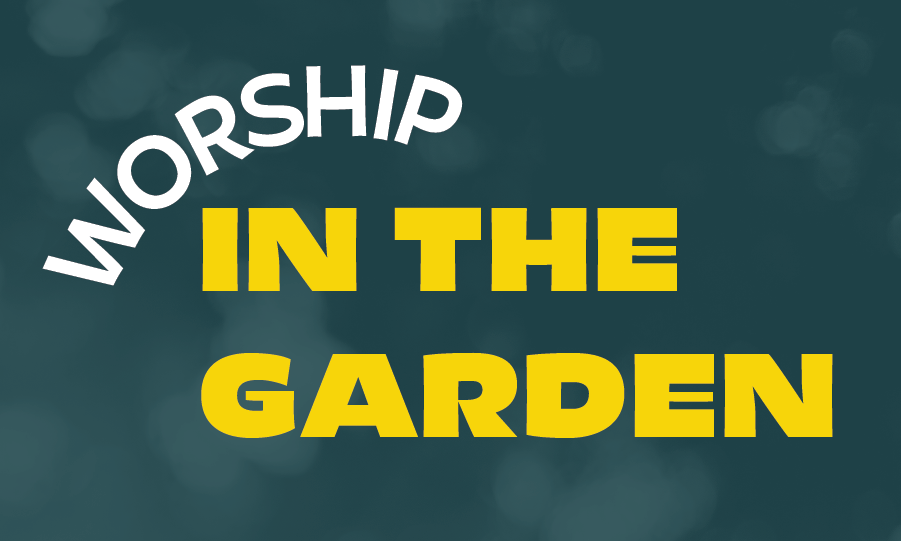 Sunday, July 03, 2022, 10:00 AM - 11:00 AM
LifePoint, join us as we go Worship In the Garden 2022! We will have one outdoor gathering at 10:00 am on Sunday, July 3.
Things to Remember:
Invite a friend to come with you.
This is a great opportunity for the entire family to worship together. KidLife will have resources printed out for children on Sunday mornings.
Don't forget to bring lawn chairs! We also recommend keeping jackets and blankets handy!
If there is a threat of rain, check Realm and social media for updates.